GTC has proudly announced the grand opening of White House.
On the 22 of June 2018. the Central European leading developer, GTC has proudly announced the grand opening of White House. White House is located in the center of Budapest, at Váci Street, 21,500 m2 prime office space, green architecture including an entirely refurbished turn-of -the century stand alone loft of 2,000 m2.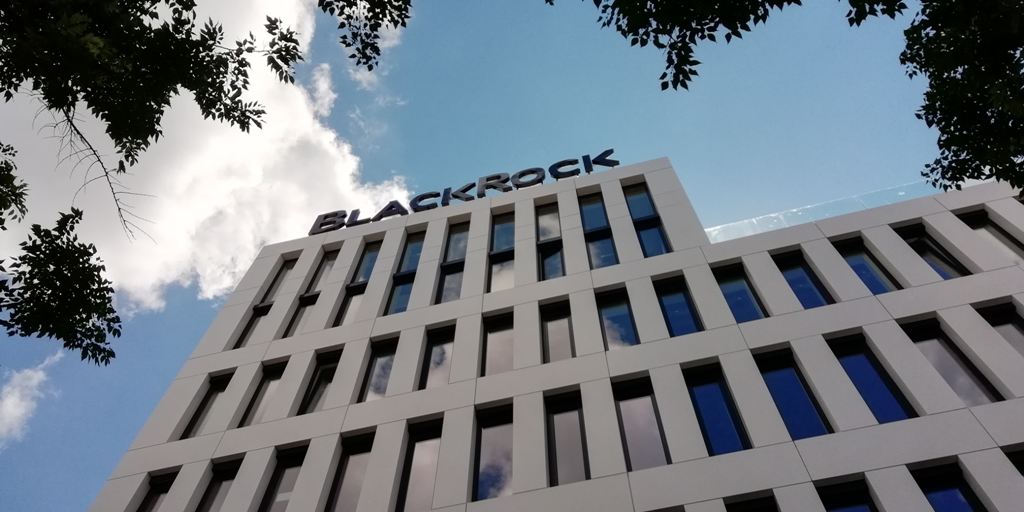 The design has been created by Közti Architectural firm that provides naturally-lit patios, an inner-court restaurant, coffee and leisure spaces. GTC White House is being built to a LEED Gold standard. BlackRock, the world's largest asset manager opening its first office in Budapest in White House.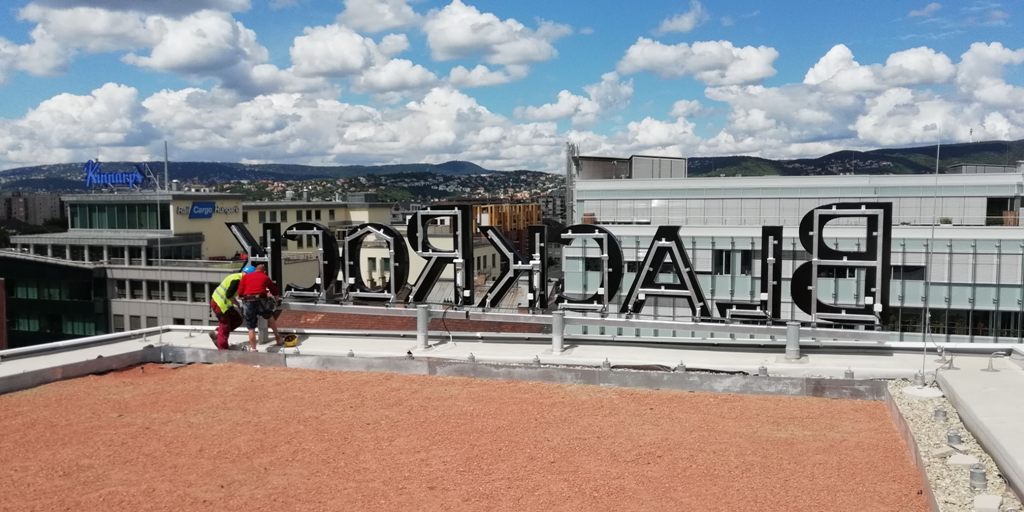 Tomlin has provided Project - and Construction Managment with full service of cost managment to assist the Client to define the tenant's requirements, check and coordinate in design and built project, seek and evaluate for tender prices, prepare a budget estimate, negotiate with the tenant and the contractors, finalize the scope, the time, the price and the contracts with the various contractors and provide on-site technical supervision with coordination works regarding the open issues and questions concerning the Project to the Client.